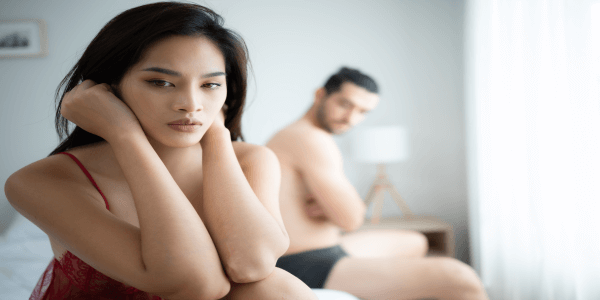 Proper blood flow is vital for overall body function and plays a crucial role in sexual health, including penile function. A healthy blood flow to the penis is essential for achieving and maintaining erections. When the penis receives an adequate blood supply during sexual arousal, it becomes engorged, resulting in a firm and sustained erection. Insufficient blood flow to the penis can have significant implications for sexual function and can contribute to erectile dysfunction (ED). Various factors can hinder blood flow to the penis, such as age, underlying health conditions, and lifestyle choices. Fortunately, exercise offers a natural and effective...
---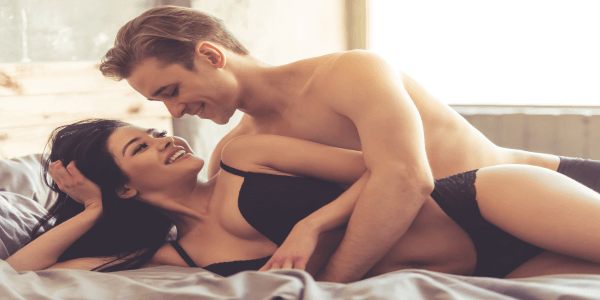 Regular physical exercise and a balanced diet cannot be overemphasized in our search for a healthy lifestyle and well-being. However, regular sexual activity is another surprising factor that can contribute to your overall well-being and cardiovascular (heart) health. Though exercise has countless health benefits, research has shown that a regular and satisfying sex life can also promote heart health and overall well-being. Sexual activity is considered a form of physical activity and can help lower blood pressure and decrease the risk of heart attack. Factors such as age, your state of health, and underlying heart conditions may affect the outcome...
---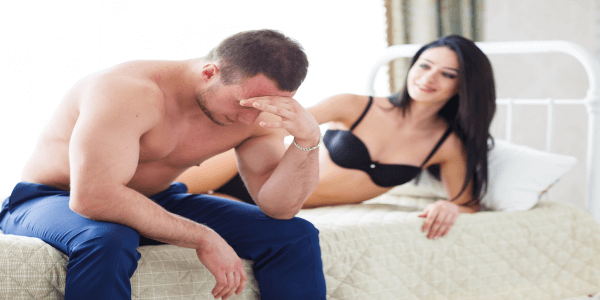 The penis pump is increasingly becoming popular among men who wish to try out penis enlargement devices to increase their penis length or girth. Undoubtedly it has proven to help solve penile problems involving the inability to achieve and maintain erections. Penis pumps can also help stretch your penis with ease. Automatic penis pumps have been used for many years to attain a noticeable increase in penis size. There have been testimonies from men who have had significant penis growth while using penis pumps as a stretching device. But, understanding the benefits and limitations of using a penis pump for...
---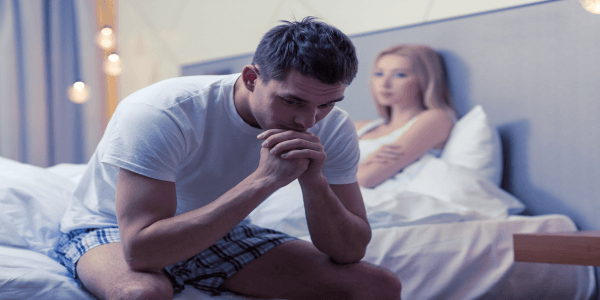 Sexual health and mental health are two sides of the same coin. Many studies have shown that men with a healthy sexual life manage their stress better. However, most men end their day feeling stressed, moody, anxious and depressed which makes them less interested in sex and may even cause sexual dysfunction, which may interfere with their sex life. It's a two-way street, and without the right solutions, can become a significant problem that disrupts your daily life. If you are facing this challenge, don't worry. In this guide, we will talk about how men sexual and mental health connect...
---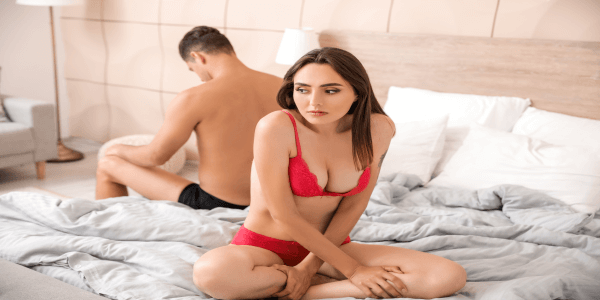 Good sexual stamina is something every man wants because as a man, nothing beats the feeling of knowing you gained sexual pleasure while skillfully satisfying your partner during sexual play. However, while a mind-blowing sexual performance is important for every man, many men experience premature ejaculation, low libido, and erectile dysfunction during sex, which can be a blow to their male ego. The good news is that if you face this challenge, you can get better through exercise, medication, therapy, and even lifestyle changes. Continue reading to learn about some of the common issues affecting males' sexual health and best...