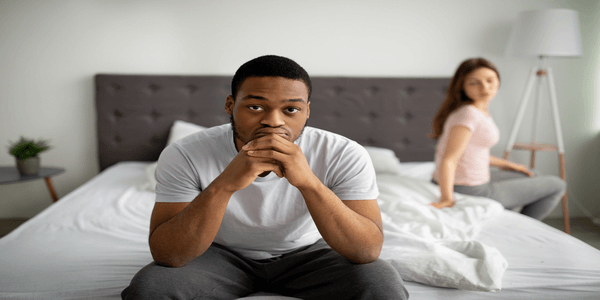 Many men have wondered if there are more natural and safe methods available for increasing their penis length that don't rely on special medications or surgeries. Well, if you are one of these men then yes there is, and it is known as penis hanging. Penis hanging is a method by which a man can hang weights from their penis, such as the Beginning Deluxe Penis Weight Hanging System available from Zen Hanger, possibly with penis silicone stretching sleeves, in order to take advantage of the natural properties of smooth muscle tissue in order to promote cell growth. The biggest...
---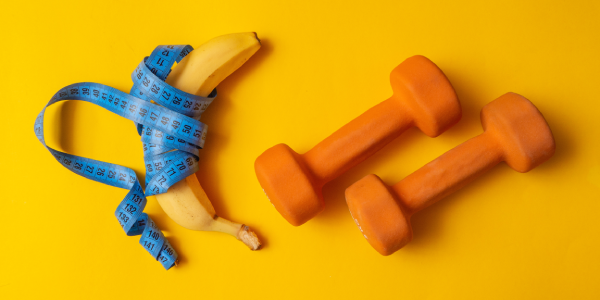 Although there are a variety of male enhancement devices available on the market, to help you achieve your dream of having a bigger, longer and thicker penis, it's definitely fair to say that penis weights get the most attention and interest. Penis weights are specially designed for stretching your dick in a way that encourages gravity to do its thing. Hanging weights on penis can help you gradually lengthen the shaft, so that you have a penis that you're proud to show off. Whether you're a young guy who lacks body confidence, or a mature man looking to rejuvenate your...
---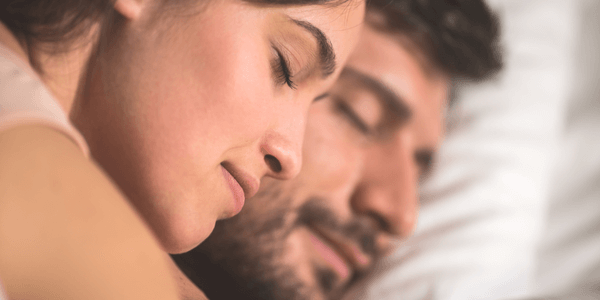 While some men want to increase their size purely for aesthetic reasons, that is not often the only driving factor. By increasing your size, you can also enhance your sex life, confidence level and overall wellbeing. Your lifestyle and health can have a big impact on sexual stamina, performance and enjoyment, and while getting in shape can do good for you in that way, exercises that benefit the penis specifically can also assist in this goal. Watch Video: 5 Ways Growing Your Penis Scientifically speaking, there is evidence that states getting in shape can make a huge difference in your...
---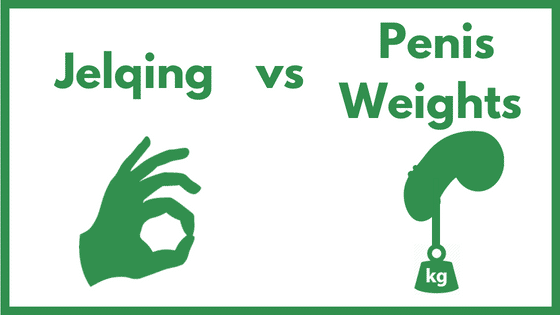 What is Jelqing? What is jelq or Jelqing? For a beginner, jelqing may be one of the best exercises to start with in order to get the penis in condition to start a serious PE routine. Jelqing focuses mainly on girth but when done correctly you will also get some little stretch that will assist in length training and gains. Jelqing technique is a penis stretching exercise that involves massaging your penis tissues, stretching its skin to create "micro-tears" which look engorged after healing. Think of jelqing as a brisk walk around the block for the novice that aspires to...
---
Want to understand how and if penis weight hanging & penis stretching works? Do you want to discover if you can stretch penis with the best weights and achieve a noticeable gain in length? Then you're in the right place.  Our ultimate pe weight guide to penis weight hanging offers insightful tips and best practices to ensure your penis hanging routine result in a bigger penis while staying safe.  With so much information about penis hanging currently available on the web, it can be a bit confusing to know where to start in the search to achieve your desired increase results. We...