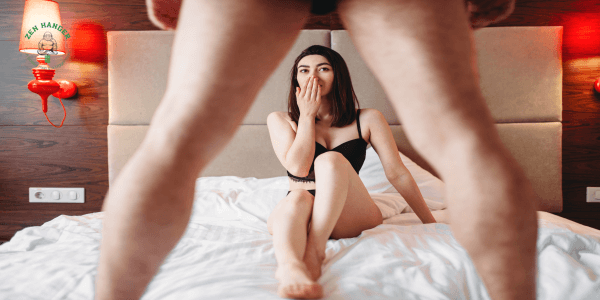 A penis pump also called a vacuum erection device (VED), is a device worn by men over their penis to achieve and maintain an erection. It applies pressure in the form of suction to allow blood to flow into the penis, hence forming an erection. Identifying why you want to purchase a penis pump is also essential. This helps with decision-making on which type of pump fits your need. Identify the Requirements/Uses Penis pumps can be used for various reasons; however, most men use a penis pump for two significant reasons, which are: For Pleasure Couples who wish to introduce...
---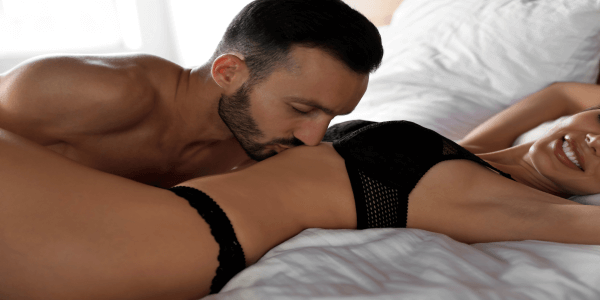 Using Penile enlargement devices like penis pumps, penis hangers, and penis stretchers is a great way to increase penis size without surgery. However, not many people know how they work and how they are beneficial. This article explores the in-depth use and mechanism behind the Automatic penis pump (think of it as a penis pump guide). What Is An Automatic Penis Pump & How Is It Different From Others? A penis pump is a penile enlargement device that seals the base of the penis with a suction tube to bring more blood into the shaft of the penis. It has...
---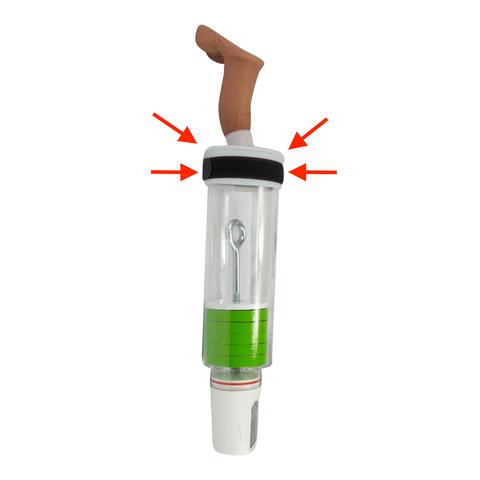 Men of most ages have wondered how a penis pump works while also wondering what it feels like. Contrary to popular belief and misconceptions, a Penis Pump for Erectile Dysfunction is not the only reason they are used. While a younger man might initially feel embarrassed or unsure about trying one, or feel uncertain about how to use a penis pump altogether, it is more common than you think. A penis pump can do quite a bit to improve the sex life and penis dimensions of anyone who uses it. This penis enlargement pump guide can clear up any questions...