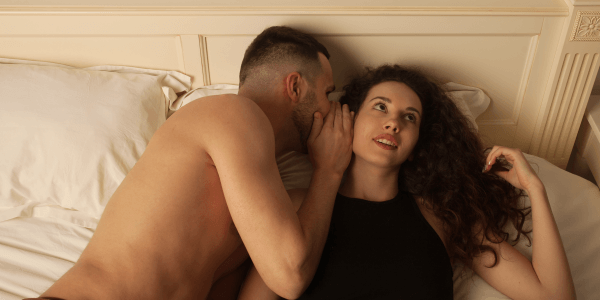 Male enhancement products are becoming increasingly popular as people look for ways to improve their sexual performance and experience. However, discussing the use of these products with a partner can be uncomfortable and challenging. If you are experiencing issues with sexual performance or satisfaction, having an open and honest conversation with your partner is essential. This article will guide you on discussing the use of male enhancement products with your partner. We will also explain male enhancement products, including Penis Pumps, Penis Extenders, Penis Sleeves, and Penis Clamps. How To Help Your Partner Be Open and Supportive It is essential...
---
The penis exists in various lengths, thicknesses, and shapes. However, it is no secret that ladies want their partners to have a penis with more girth. In fact, girth is required to apply more pressure on the clitoris and increase sexual stimulation during intercourse. This explains why men are beginning to use Penis Clamps to increase the width of their penis. So, how can you increase penis girth by using the penis clamping method? You may have heard of the clamping method but aren't sure how it works. Well, keep reading to get more information about this method and how...
---
Many men seek an increase in the size of their penis. Because of this penis enlargement is one of the most common topic debated on the internet. When it comes to penis enlargement, lots of men are obsessed with length because long penis looks impressive. Take a moment and think about it. What good is length without width? Do you think girth is just as important as length when it comes to penis size? Penis girth is one of the most overlooked subjects in the penis enlargement community. Length is impressive, but girth certainly is also essential for satisfying women....