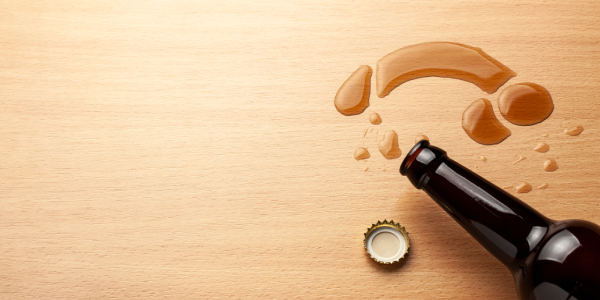 When you've experiencing a problem getting and keeping it up, the last thing that you want to deal with is a complex situation that involves multiple potential elements that inhibit your sexual enjoyment. Erectile dysfunction is a common masculine condition that can affect any man at any age, and any time. ED has physical, psychological and emotional causes that can be easily exacerbated by the excessive consumption of alcohol. If you're a regular drinker, you may not be aware of the potential harm that you're inflicting on your dick every time that you take sip of your favorite tipple. Alcohol-related...
---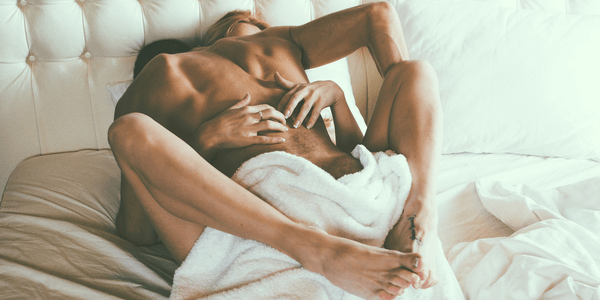 Not being able to get and maintain a rock hard erection can be an experience that leaves a man feeling frustrated and emasculated. Having a penis that doesn't rise to the occasion, on demand, can also make some guys question their virility and fertility. While no man wants to have a penis that doesn't function properly, erectile dysfunction is actually a common problem, particularly as men age. It's estimated that half of all men aged between 40 -70 suffer from some degree of erectile dysfunction. This condition affects up to 7 in 10 men aged 70 and over. Erectile dysfunction...
---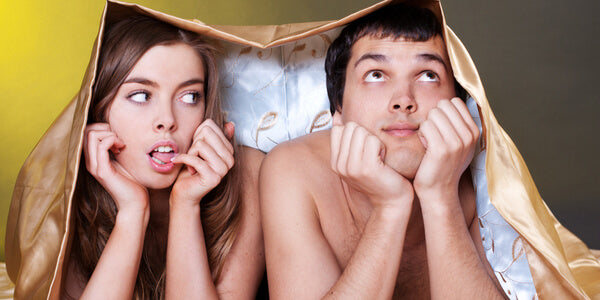 It's estimated that as many as half of all men aged between 40 -70 experience some level of erectile dysfunction at some point in their lifetime. Up to 7 in 10 men aged 70 and over are likely to suffer from the condition that is also commonly known as ED. Even if you're not in either of the age groups you can still put yourself at risk of developing the common male condition that impacts on sexual functioning and libido. Instead of just idly wondering: "Can erectile dysfunction be fixed?" "Can erectile dysfunction be reversed?" And "What is the fastest...