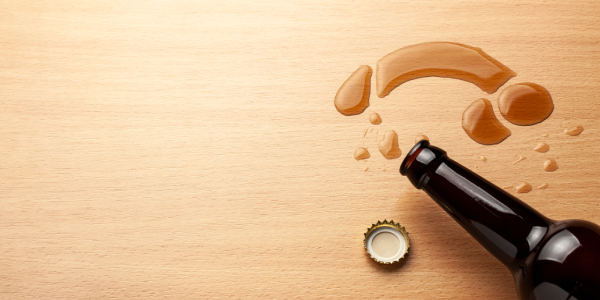 When you've experiencing a problem getting and keeping it up, the last thing that you want to deal with is a complex situation that involves multiple potential elements that inhibit your sexual enjoyment. Erectile dysfunction is a common masculine condition that can affect any man at any age, and any time. ED has physical, psychological and emotional causes that can be easily exacerbated by the excessive consumption of alcohol. If you're a regular drinker, you may not be aware of the potential harm that you're inflicting on your dick every time that you take sip of your favorite tipple. Alcohol-related...
---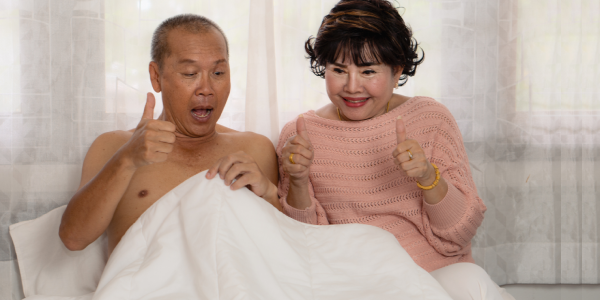 Just because you're a man in his mature years it doesn't mean that you have to give up enjoying an active sex life. It's clinically reported that half of all men aged between 40 -70 suffer from some degree of erectile dysfunction. As many as 7 in 10 senior citizen males aged 70 plus are affected by ED. It's estimated that in the US around 30 million men regularly experience a problem achieving a rock hard erection and/or maintaining it. So, if you're an older guy with this masculine condition, you're definitely not alone. Knowing that fact simply isn't enough...
---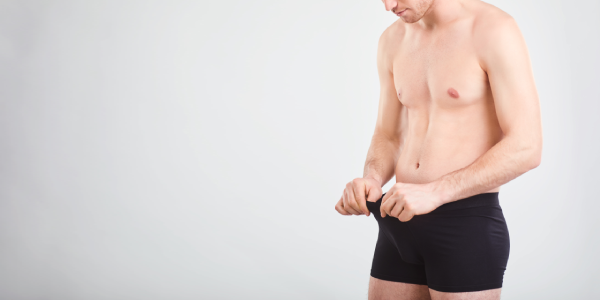 Any man who experiences difficulty getting or maintaining an erection, that is hard enough for penetration, has the potential to develop blood pressure erectile problems. If you're wondering "well, how can high blood pressure affect erectile dysfunction?" if you're young, fit and healthy, you may be surprised to learn that high blood pressure doesn't discriminate. High blood pressure (HBP or hypertension) can affect men (and women) of all ages, regardless of whether they have a regular exercise habit and a health-conscious lifestyle or not. Now, that the above statement has got you pondering, you're probably thinking "does high blood pressure...
---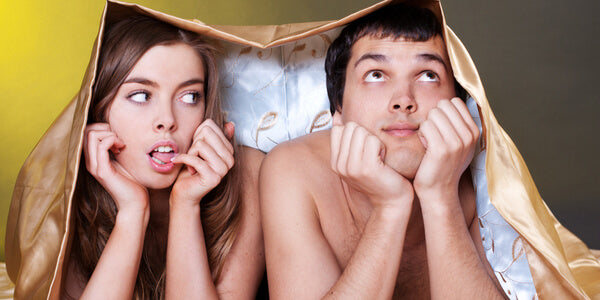 It's estimated that as many as half of all men aged between 40 -70 experience some level of erectile dysfunction at some point in their lifetime. Up to 7 in 10 men aged 70 and over are likely to suffer from the condition that is also commonly known as ED. Even if you're not in either of the age groups you can still put yourself at risk of developing the common male condition that impacts on sexual functioning and libido. Instead of just idly wondering: "Can erectile dysfunction be fixed?" "Can erectile dysfunction be reversed?" And "What is the fastest...