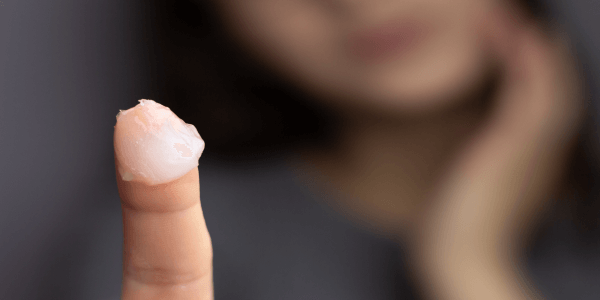 A lubricant is a liquid or gel used during sexual acts, such as intercourse and masturbation, to reduce friction between the penis and vagina, anus, or other parts of the body or applied to sex toys and condoms to ease penetration or reduce friction. Sexual lubricants increase pleasure and reduce pain, particularly when a partner experiences dryness or too much contraction during sexual activities. Everyone can use lubricants, but not all are suitable for sexual activities. Water-based lubricants like aloe vera gel are the most common, cost-effective, easy to find, and safe to use. Some household products can function...
---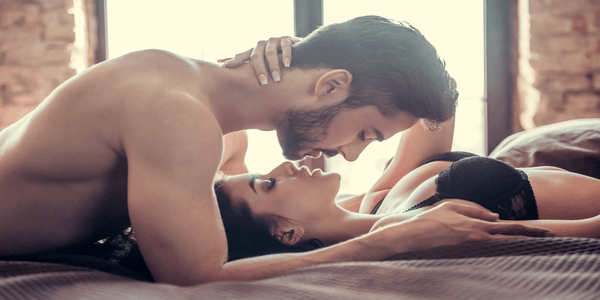 At one point in our lives, we were all exposed to the "idea" of a penis pump. For me, it was an old Austin Powers movie cracking jokes about the world's greatest spy pretending the pump given to him was not his, along with the book he wrote about it. While funny at the time the joke was that he was ashamed of his use and subsequent support of his pump. Now that I am older I wonder why he was so embarrassed? Today we are going to break down what a Penis pump is for and why we should...
---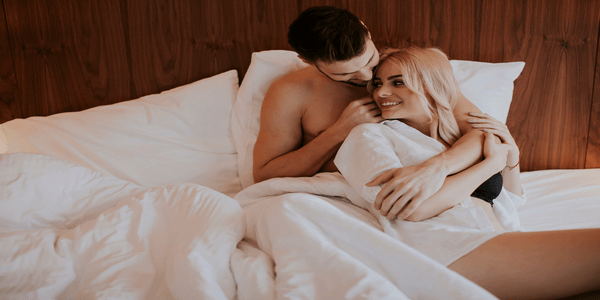 When it comes to getting better, longer-lasting erections in a safe and simple way, there are few better options than a Penis Pump. These products, originally developed to help people with erectile dysfunction (ED), are used around the world by people who are interested in growing their penis and getting better erections. We here at Zen Hanger have developed a state-of-the-art Penis Pump that gets results. Our Zen Hanger penis pump and other products are safe and effective. Zen Hanger recommends our penis pump and aloe vera penis gel. We describe both in more detail below, along with why these...